At Lightem® technologies we believe in high standard quality products and services in a cost effective manner. We have a long standing commitment in delivering good quality products and professional services to our customers.
We provide standard or customized products for project from metro network infrastructure to last mile in building block wiring cable system. Whether you are a system Integrator, project contractor or fiber products distributors, we provide the full range of fiber solutions for your demand.
Our products include adaptors, fiber optic cables, patch cords, indoor distribution cables, indoor outdoor fiber cables, fiber OTDR, fiber testers, fusion splicers, stripper, cleaver, mini termination box, wall mount closure, fiber optic splitter, RF testers. We manufacture the products together with our expertise in photonic solutions. Lightem corporate headquarters located in Hong Kong and production unit is located in China.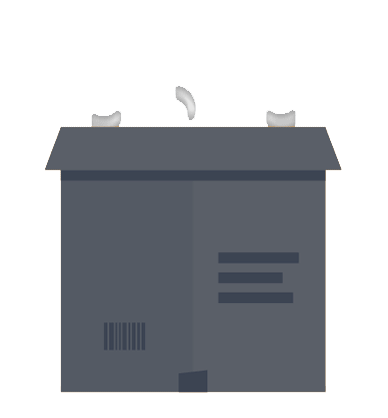 Lightem® technologies provides professional grade hardwards and tools for optical fiber cable needs in any kind of environment.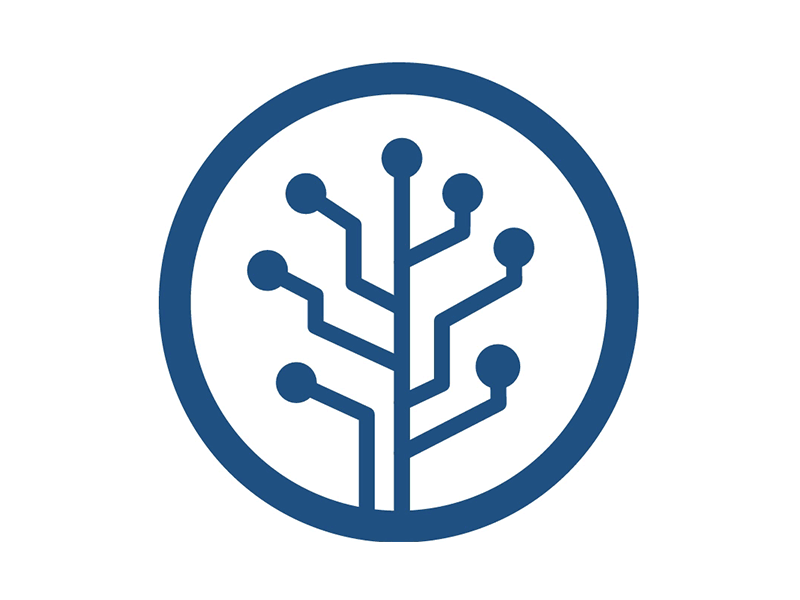 Lightem® technologies offer complete fiber cable solutions for industrial usage.
Our products have been successfully installed in the following applications worldwide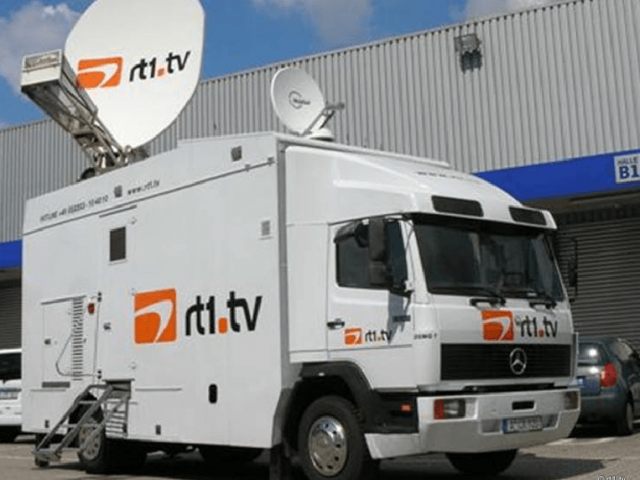 Lightem® provides world class encoding and transport solutions for Digital Video Broadcast.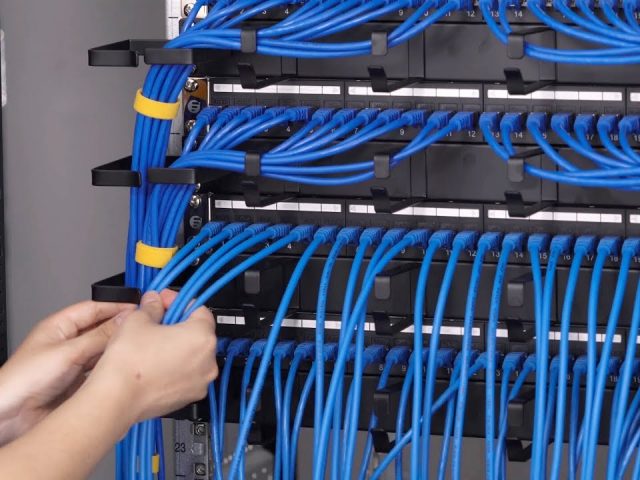 FIBER CABLING INFRASTRUCTURE
Whether adding or revamping your existing network, Lightem Technologies provides best fiber cable solutions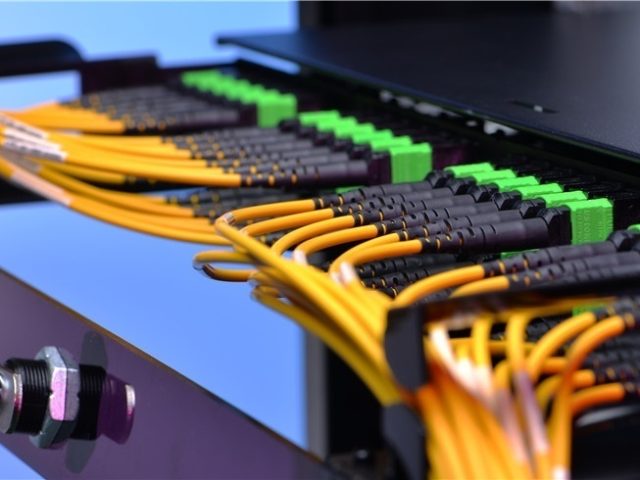 fiber PATCH CORD assembling services
The range of fiber optic patch cords, pigtails and cable assemblies cover all interconnect needs in any kind of environment.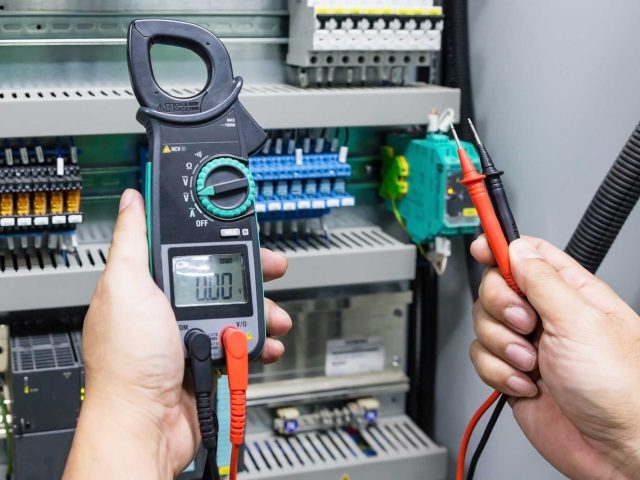 Fiber Optic Power Meter for Multimode and Singlemode Cabling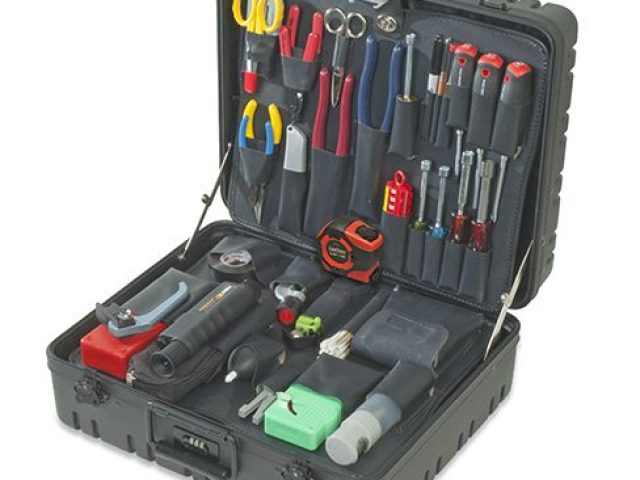 FIBER tools and consumables
Professional grade tools ideal for slitting outer jacket and other armored protection of optical fiber cables.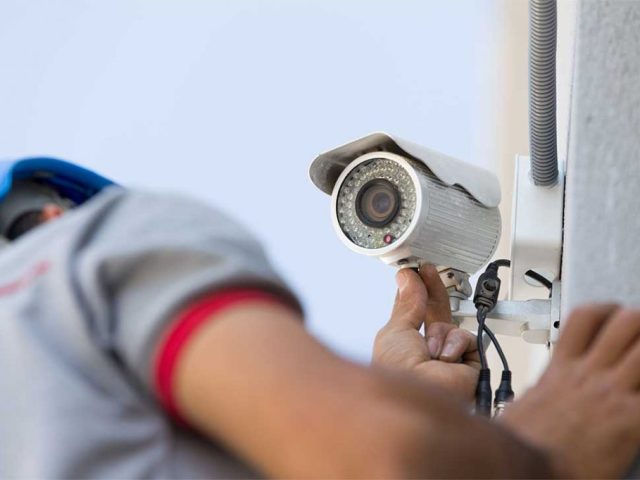 CCTV/INDUSTRIAL FIBER CONTROL NETWORK DESIGN
We offer technical professional services to fiber optic users mainly for CATV, FTTP, Power Utility, video transmission, telecommunications, and cellular backhaul applications.