LIGHTEM® TECHNOLOGIES
We answer the Diverse, and often Complex, needs of today's
Advanced Networks
Cable Assemblies
We have a wide range of Fiber optic Patchcords and cable Assemblies
Business Solutions
Our FTTx solutions allow to combine different technologies
to suit specific needs
About lightem Technologies
At Lightem® technologies we believe in high standard quality products and services in a cost effective manner. We have a long standing commitment in delivering good quality products and professional services to our customers.
Created to solve the problem of cable clutter and to minimize hazards on and around the workspace, we focus in our own special way on cable management solutions.
No matter whether it's in an industrial, office or data center environment, we offer a comprehensive range of fiber optic adaptors & patch cords to connect and convert your fiber cables.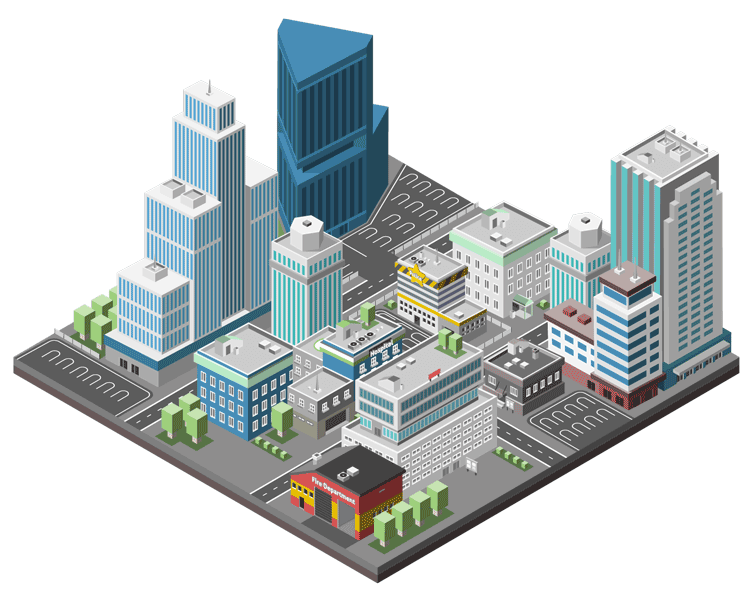 Fiber to the Home seems to be the only tolerable network solution for the unprecedented growth of today and future traffic demand. We offer FTTx solutions for residential and building sector.
Fiber optic cables and custom fiber optic cable products for your industry or application. From indoor cables to outdoor cables we have a wide variety of cables as per your need.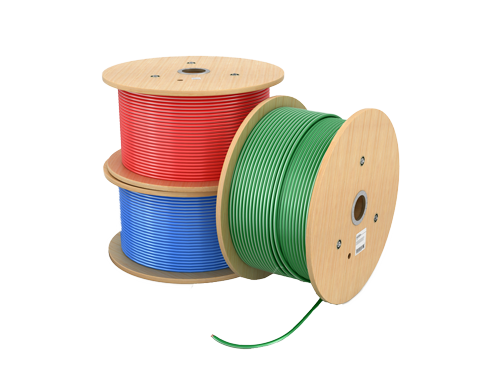 We are  a leader in the manufacturing and design of connectors and passive components for various industries and applications. Lightem In-line Attenuator is ideal for application where space is critical.
Fiber testing equipment for accurate results every time. We deliver exceptional fiber optic testing equipment and outstanding service.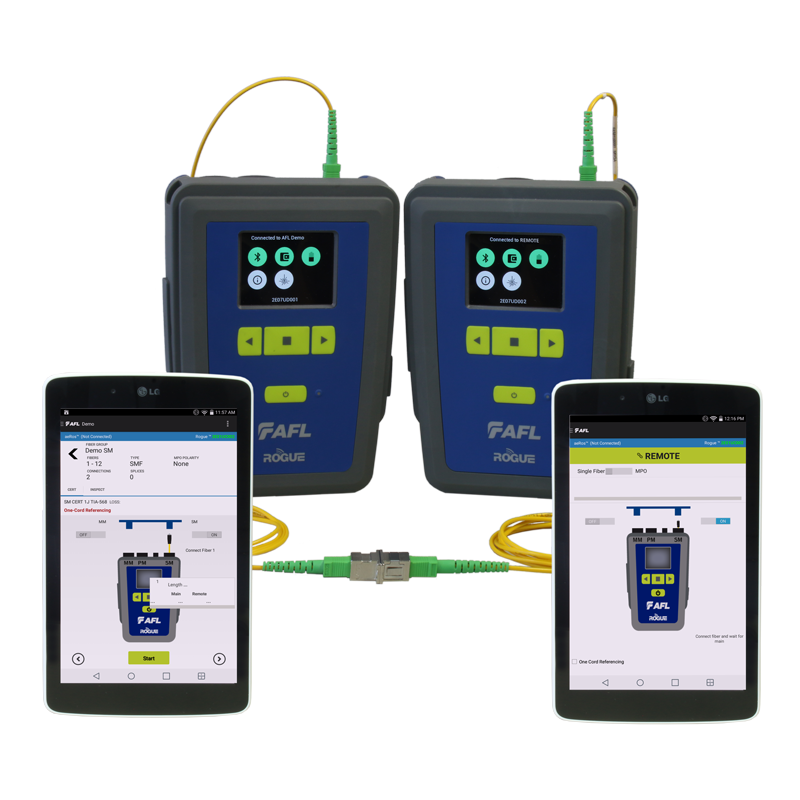 View 12R, a ribbon splicer with the fully motorized clamp alignment system, is the most powerful and state-of-the-art ribbon splicer in the market.
The INNO's PRO high-performance spectrum analyzer can be used for maintaining or installing cell site transmitter systems, checking and assessing wireless telecommunication signal quality and service for outdoor applications.